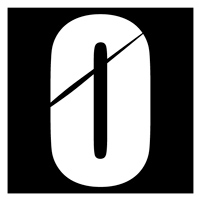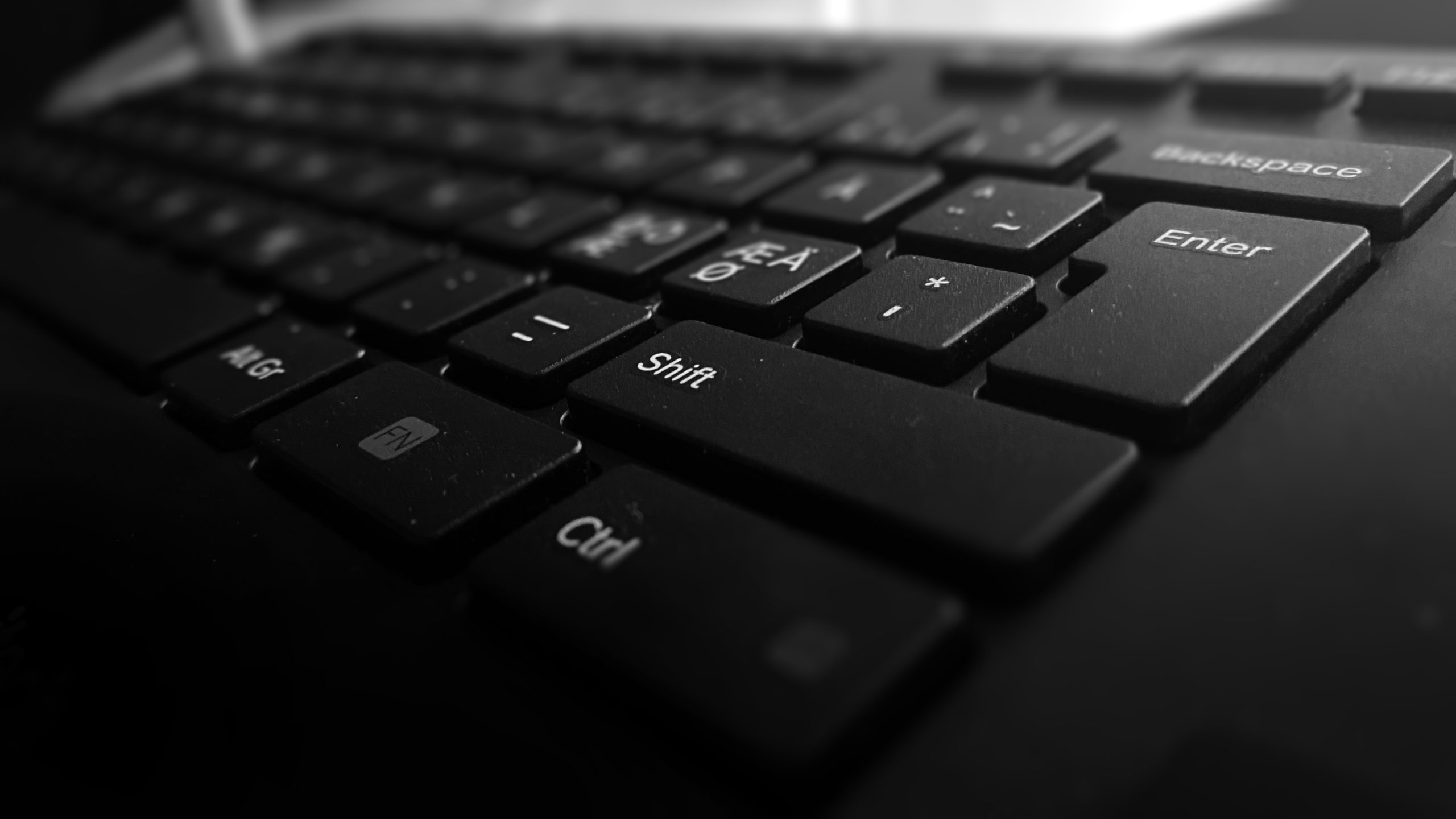 WHAT PEOPLE ARE
SAYING?
ABOUT ODDPAWN
Awesome site! Keep up the good work!
A pain in the ass but I LOVE IT!
OddPawn is by far, the best online game I've seen in a very long while!
Thanks for waking up my brain!
Crazy odd game! Like it a lot!
This was the best riddle i've ever done.